Let Us Create Your First Automation
Join hundreds of global organizations that are saving millions after implementing their first bot with Automation in a Box.
Many companies want to digitally transform their business but are unclear on what tools they will need, which processes they should automate, or how to get the most ROI.
Automation in a Box is a turnkey RPA package that includes everything you need to start automating your business from end to end.
It allows companies to focus on the outcomes they want, while OpenBots manages the technology to make it happen.
Complete the form below and one of our Intelligent Automation experts will reach out to you.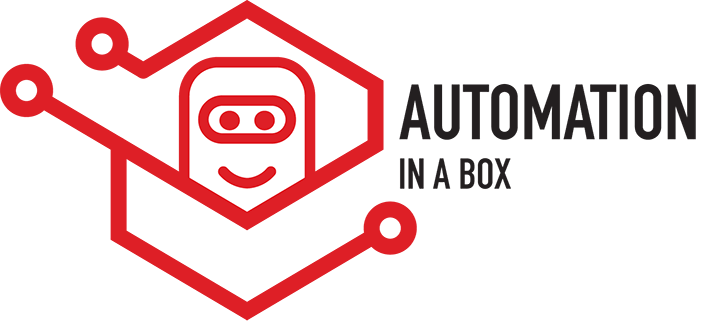 Regular Price: $20,000
You can cancel the subscription anytime, so there's no risk.
The package includes:
One Process automation development with up to 25 process steps (1,2)
1 year cloud subscription ($499 per month)
Training for two developers.
1- The Process should be of Simple Complexity. A simple complexity process contains up to 25 process steps, up to 2 applications not exceeding a total of 5 screens and 20 fields for processing. A simple complexity process also does not include any document processing and extraction requirements.
2- Customer to provide any required infrastructure and access to their environment for automation development and deployment of the Bot.
If you want to change your business with RPA technology as quickly as possible,
Automation in a Box offers the quickest path!
"With OpenBots, we can automatically move critical patient data between Health Cloud and our EMR which allows us to expedite service and scale our business."
"OpenBots opens many opportunities for us to build cost-efficient bots!"
"Automation in a box is the easiest way to get started buildig a robust RPA program. We started with one medium complexity bot and we now have 133 bots in production saving the company 2.3 million dollars a year"