Which Business Processes Can Be Automated?
Download the PDF to get some ideas of how other companies are implementing automation.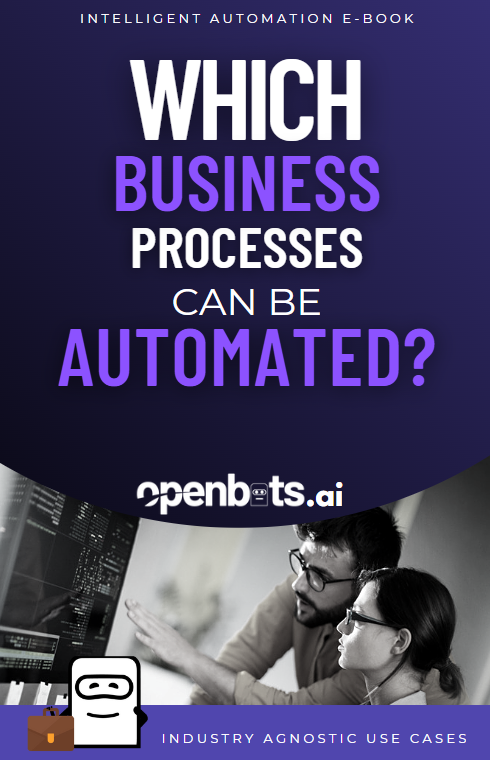 Complete the form below to d
ownload the e-Book.
External eDocument From Nucleus Research
Download the
Nucleus Research

Report on our Ninja Migration Utility

Samuel Hamway, Analyst at Nucleus Research wrote this white paper about OpenBots Ninja Migration Tool.