OpenBots Virtual Event
OpenBots vs. Traditional RPA Vendors
Join us for a no-nonsense technical assessment of the major RPA vendors. Compare features and functionality to understand the range of outcomes achievable with various automation platforms.
Learn how the rapid growth of RPA and continued innovation have changed RPA technology.
Register Today - Limited Entry!


Tuesday, Nov 2 at 12PM EST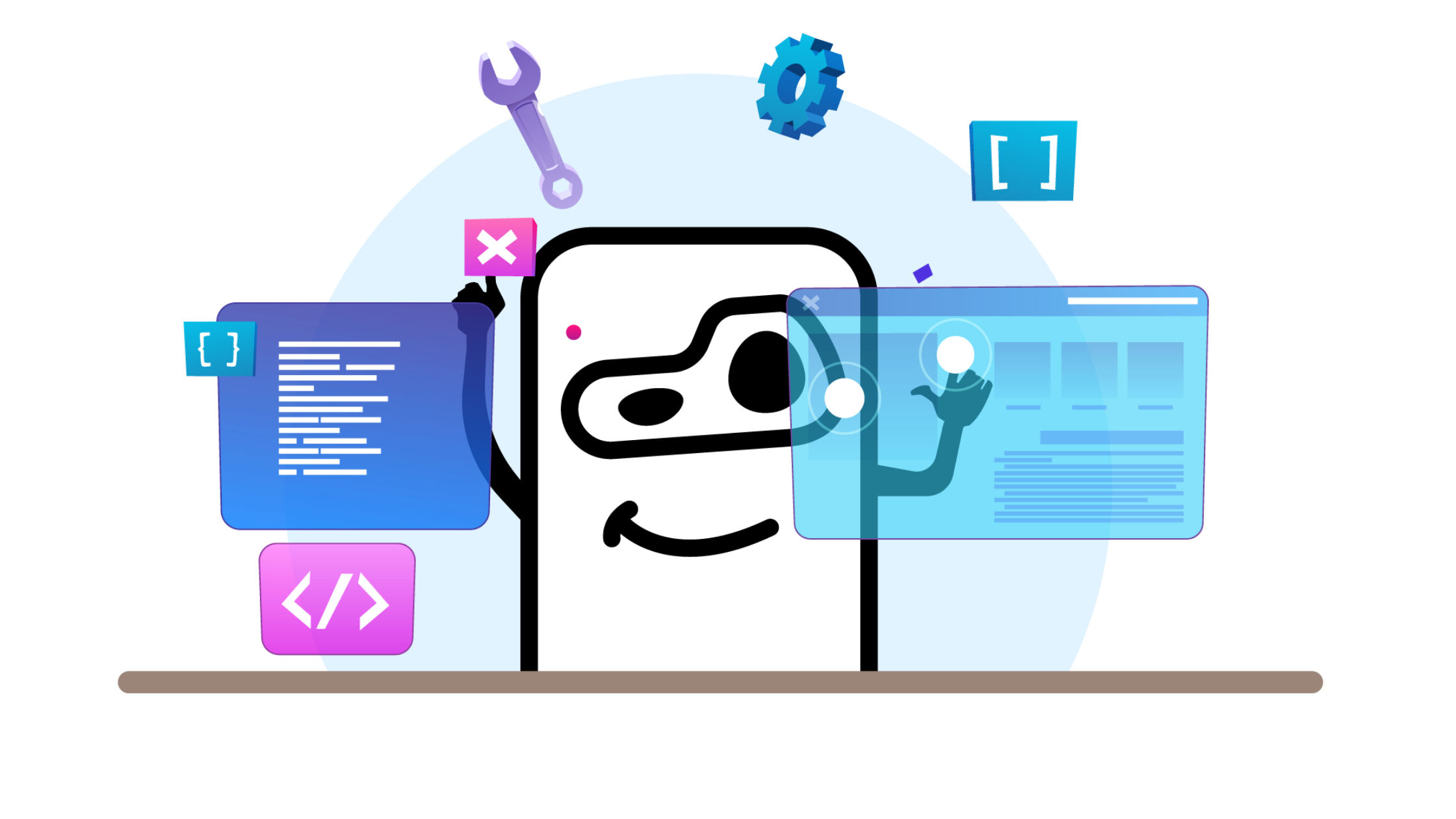 Can Zero Bot Licensing Offer a Comparable Technical Solution & Business Outcome?
Register Now - Limited Entry!


Tuesday, Nov 2nd, 12PM EST

OUR SPEAKERS
Insights from the Technical Brain-Trust
Join our CTO & Product Leads as they compare and contrast the technical capabilities of OpenBots vs Traditional RPA vendors.
Gain valuable insights for your organization on the state of affairs of RPA Tech.
OpenBots 101: Learn How to Scale with the Future of SaaS based RPA
BotTopics Episode 3: Mortgage Loan Origination Automation, CloudServer vs. On-Prem and More!
Cloud RPA Making Automations Accessible Everywhere