On-Premises & Cloud Solutions
Become A Partner With The 1st Zero Bot License RPA Platform
The OpenBots platform enables IT consulting & automation companies to scale their clients' digital transformation initiatives by eliminating per-bot licensing.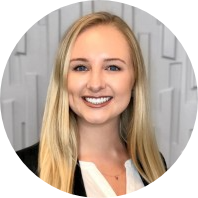 "Eliminating licenses allows partners to capture a larger share of their client's RPA budget."
Savannah Bell, Director of Strategic Alliances and Partnerships, OpenBots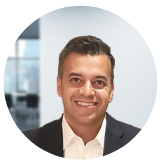 "OpenBots RPA platform can deploy bots from the cloud and on-premise."
Ali Chaudhry, CSO, OpenBots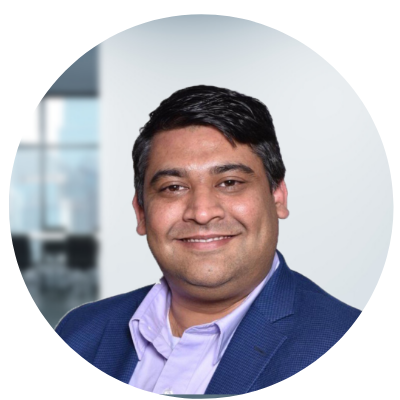 "We invite you to use the OpenBots Platform and discover all the flexibility it has to offer"
Ashish Nangla, CTO, OpenBots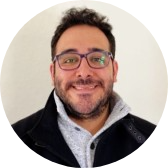 "No doubt the most flexible RPA Platform in the world. I've seen our partners growth and it's an amazing experience."
Alberto Davila, Sales Manager, OpenBots
Business Partners Are Our Family
OpenBots Zero Bot License model has many inherent benefits for Consulting Firms and Managed Service Providers.
The Power To Customize Pricing
Allows MSPs to build automation solutions without licensing constraints and deliver higher value solutions to clients which can be priced freely.
For example, an MSP may build an automation solution for a healthcare provider for automating a workflow within a reimbursement process. If the client has to pay for expensive licenses to run their bots and automations, they won't be willing to pay more than a miniscule amount for additional solutions. With zero license RPA, organizations have room in their budget to enhance their automations and take advantage of first-class solutions.
Remove Budget Constraints
Zero Bot Licensing removes scaling constraints and allows MSPs to maximize the value they offer to their Clients. Clients can redirect licensing budgets to create more automations and enhance them with value-add features.
Increase client satisfaction without forcing customers to have large budgets. By offering zero bot license options, organizations can jump-start and improve automation initiatives without having to invest large amounts of money just to get started and buy the base tools.
Grow Your Lines of Business
MSPs can create entire "Solutions & Services" lines of Business, price them appropriately, and sell them to their clients without Bot licensing constraints.
Without having to charge large licensing fees for automations Consulting Firms can create full lines of business around automation services and have it become a major source of revenue.
OpenBots Studio
Start Building Bots Today
At OpenBots, we provide a wide range of zero license RPA tools for users to download and begin automating immediately. Not only can your clients get started ASAP, you can too!
Our OpenBots Studio platform is our proprietary enterprise-grade development tool. With Studio, users can build bots using over 100s of in-built automation commands. Our web-recorder tool, and seamless Microsoft Office Suite functions allow for ease of development. You can now also run your automation built in the Studio on-prem or in the cloud!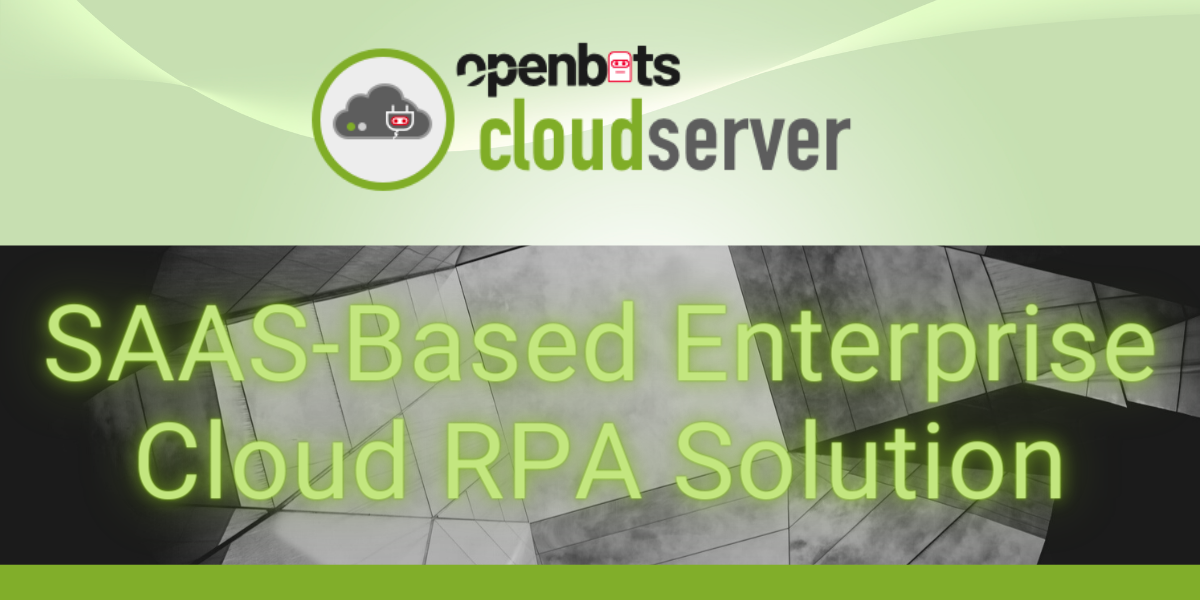 OpenBots Cloud Server
Manage Bots In The Cloud
Your clients don't need to spend money on large infrastructure set-ups or machines for bots to run on. OpenBots offers a fully-integrated Cloud Server!
OpenBots CloudServer is a cloud-hosted orchestration service for the OpenBots platform. Cloud orchestration includes running, scheduling, and reporting on automations.
Developers can build automations using OpenBots Studio and upload them to the orchestrator for various agent machines to execute on cloud.
Apply For A Partnership With OpenBots